Advantages of online safety training
In this post we will look at the biggest advantages of online safety training. Keeping the workplace safe is still important even during times when safety training organizations have reduced hours or there is restricted access to resources due to public health issues. Employees may have difficulty traveling or finding childcare to attend in-person safety training classes in their local area. Foothills Safety provides safety training and certifications online to help your company keep employee certifications current.
Advantages of Online Certification
Online safety training and certifications not only help your company keep its employees up-to-date with certifications, but also have significant advantages over in-person courses. 
With online safety training courses, workers can obtain their certifications from any location. Virtual training eliminates the need for long-distance travel to centralized in-person certification sites. Our courses are available worldwide.
Online certificates also eliminate travel costs, especially for companies in rural areas where in-person classes are sporadic or nonexistent. 
Employees can take courses from the comfort of their own home at their convenience, which may make it easier to help them to keep up with their certifications. Because our courses are on-demand, workers can take them on the weekends, late at night, or any time that suits their needs. 
With the convenience of online courses, workers may take more courses than they would if they were taking in-person classes. This time saved in scheduling and commuting can be spent on additional courses to improve safety skills and increase the overall safety of your company's operations. 
Foothills Safety offers hundreds of courses through our online safety portal that is accessible at any time throughout every day of the year. Employees can take courses on a variety of devices, including Windows PC, Mac, iPhone, and Android. Through the online safety portal, workers can keep up with certifications despite lockdowns, local disasters, or weather conditions that affect travel. 
Foothills Safety offers universally compatible safety training and certification courses in the maintenance and construction industries as well as many others. Some of our more popular courses include the following: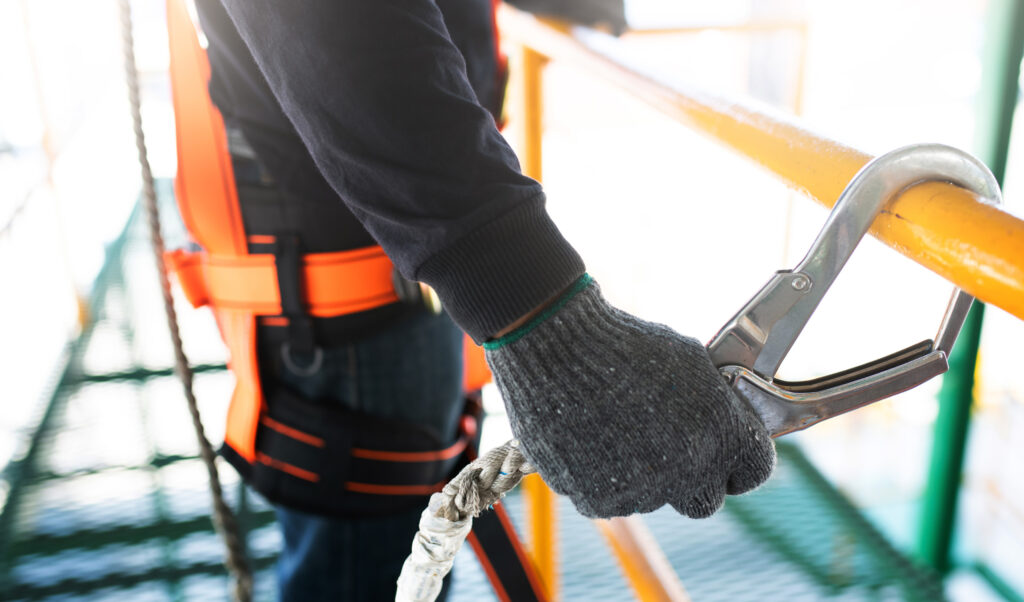 dropped object prevention
Objects dropped from great heights can cause severe injury and death. This course reviews the impact of dropped objects and what steps workers can take to prevent objects from slipping out of their hands or falling because they were unsecured.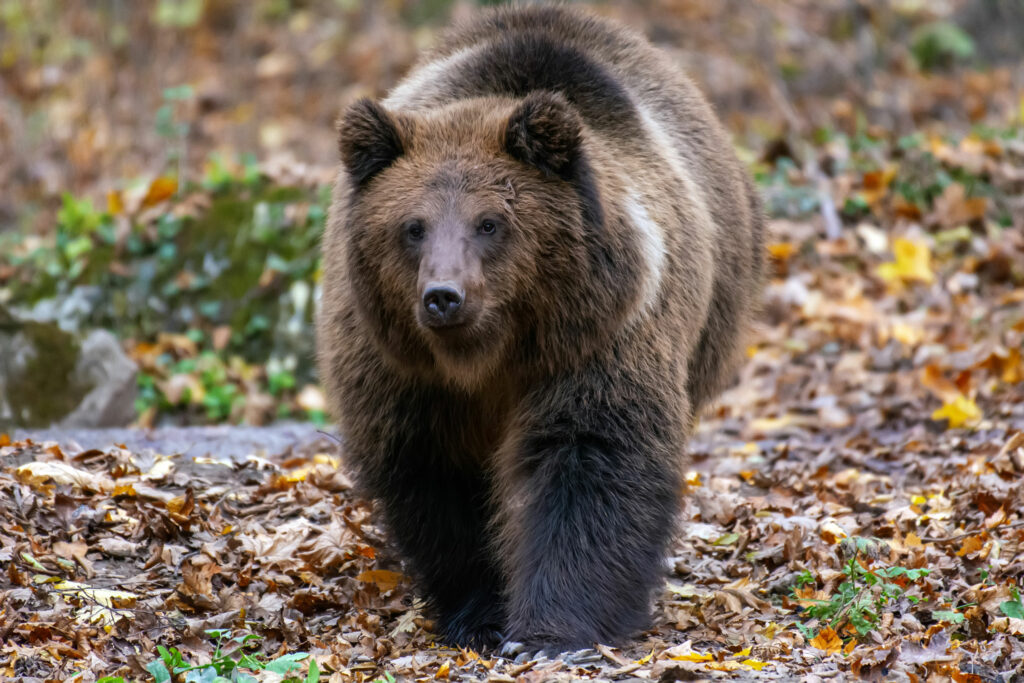 Many myths persist about bears and what to do when there is a bear encounter, which can even occur in a populated area as well as in the wild. The Bear Awareness course shows workers how to recognize various bear species, and the best way to avoid a dangerous interaction with them that can lead to serious injury or even death.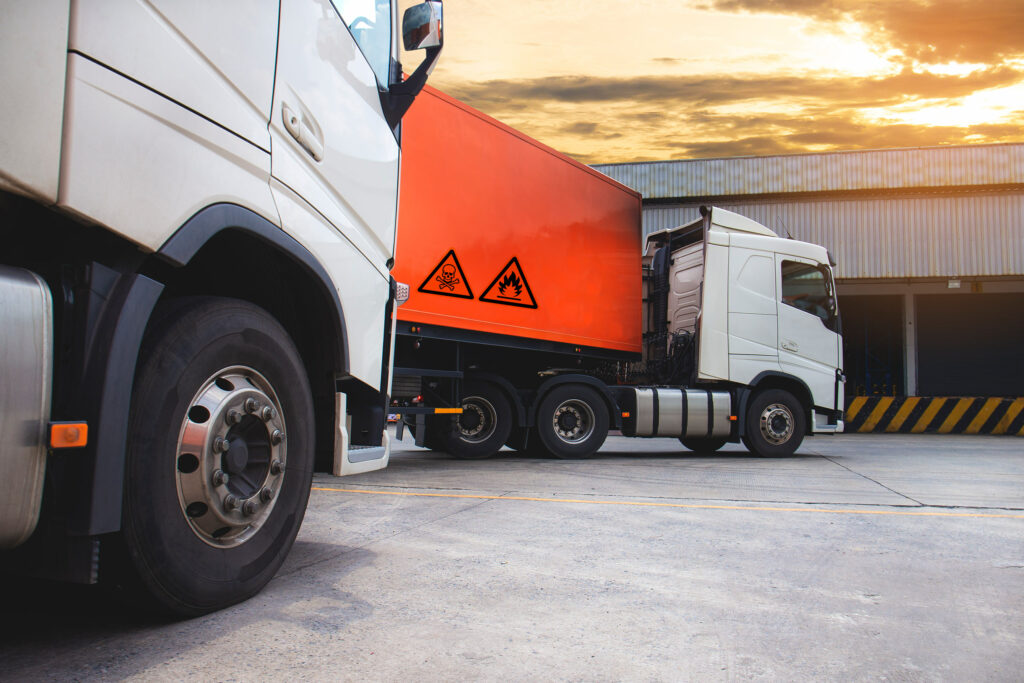 This course combines training on Globalized Harmonized System (GHS), Workplace Hazardous Material Information System (WHMIS), and Transportation of Dangerous Goods (TDG). This course covers what employees need to know about controlling chemical hazards and handling hazardous materials, specifically according to Canadian regulations, but this information is universally applicable.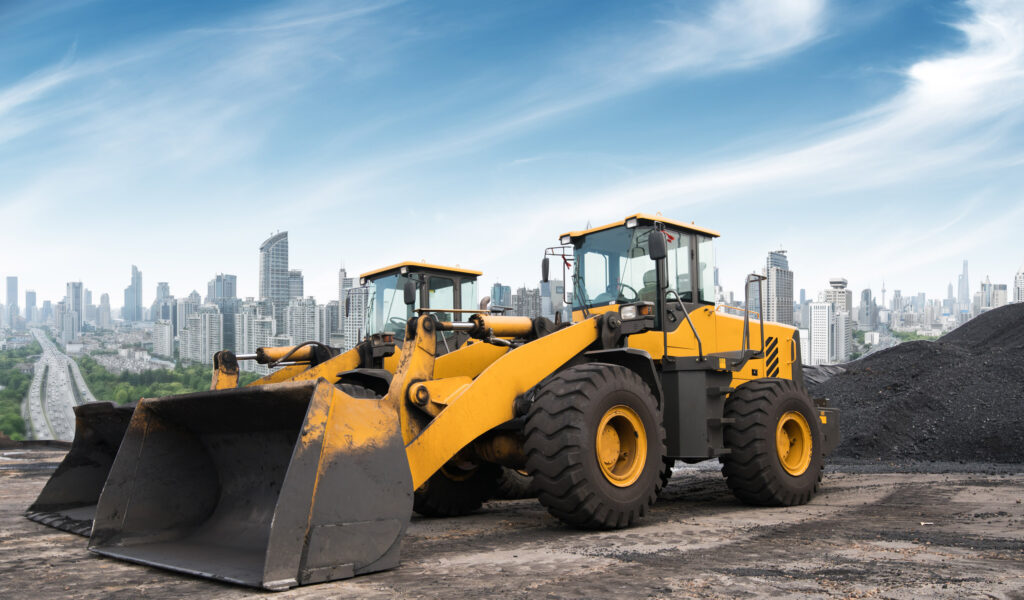 Front End Loader Operator training
This course covers the operation of front-end loaders, wheel loaders, payloaders, etc. Workers will learn about the safe operation of this equipment, maintenance, and how to conduct inspections and avoid hazards.
Certification with Foothills Safety
Though Foothills Safety is based in Canada, the safety training and certification courses are designed to benefit companies all over the world. With our online safety portal and courses available on-demand, your employees can conveniently gain valuable safety instruction through the flexibility of training that fits into any schedule. We strive to provide training and knowledge at a level of quality that makes us the best-in-class in all things related to safety.
Foothills Safety can help your company develop a Safety Culture that increases safety for your workers both on the job and off the clock. To find out more about how our online safety training and certification courses can help your company reduce costs and time lost due to preventable injuries, contact us today!